Proud partners with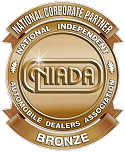 National Independent Automobile Dealers Association




The Carolina Independant Automobile Dealers Association


STARS GPS is proud to offer products powered by iMetrik.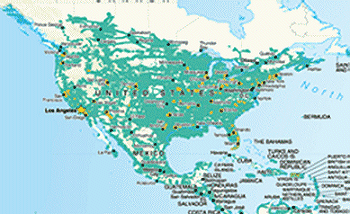 IMetrik is the only provider that also acts as a wireless carrier or mobile virtual network operator, thus giving it unique instant access to more than 170 GSM operators covering 120 countries. This product platform is extremely reliable, a complete global solution, and is available with no monthly or annual fees.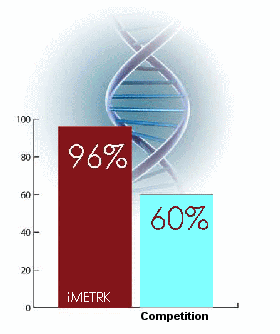 Customer proven 96% response vs. less than 60% with largest competitor.





Exclusive marketing agent for




Carolina Asset Recovery System

Enter your information here to logon to the STARS GPS Car Tracking System